Jimmy's Favorite Sites
By Jimmy R. Hammond
Holy Macintosh! Apple has again made computer history by unveiling their new mini G4 unit at their January 2005 conference. At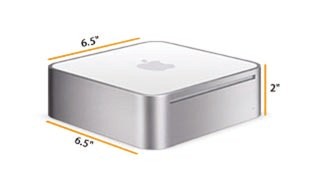 6.5 inches square and about the height of an external CD drive it is the smallest of the Apple line to-date. At a starting price of $499 the price is mini too. Oops, you'll need to add a monitor, keyboard and mouse, but it's still a great little unit. Check it out at www.apple.com/macmini.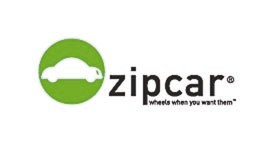 Have you ever bothered to analyze the cost of having an automobile at your disposal 24/7? There is the cost of the vehicle ($300-$600 a month), insurance ($50-$150 a month), fuel ($100 a month), maintenance ($50-$100 a month), tags ($100 a year) and in some inner city areas parking ($100 a month). You can quickly see that the automobile we often take for granted costs us $500 to $1,000 a month. The folks at www.CarSharing.net give you a complete list of groups like www.ZipCar.com that share vehicles for an hour or a day and they are as close as Greenbelt.

Is the equity in your home part of your retirement plan? According to most financial advisors the personal residence is still one of the larger assets in the personal balance sheets of most individuals. Go to www.aarp.org/revmort and explore how you can take advantage of your home equity using a reverse mortgage. If you qualifiy, a reverse mortgage can provide you with a line of credit equal to the equity in your home, which becomes payable at the time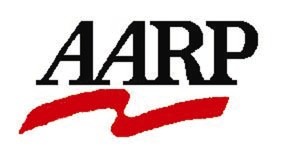 the property is sold or the death of the borrower. You remain responsible for taxes and maintenance for the term of the mortgage. Discuss this alternative with your family and advisors - it might provide you with the final piece of your retirement budget.

I am frequently asked by family, friends and clients about their marginal income tax rates or the ever-changing limits of the Social Security and Medicare tax. At www.smbiz.com/sbrl001.html, a link from the Small Business Taxes & Management web site, you can find 2003, 2004 and 2005 rates for individuals, corporations and trusts and more. The data is laid out in an understandable format and is easy to use. Look here first, before you call your accountant. It will probably save you a few bucks in accounting fees, you'll get your answer immediately and you'll remember the link in the future.

According to Nielsen NetRatings, http://about.com is a top 15 web destination used by one out of every five people on the Internet. According to their statistics ,more than 20 million users per month prefer their original consumer information and advice. They attribute their success to their unique Guide System that features 23 content channels and promotes original content from more than 475 topical advisors or "Guides." The Content Guides span more than 50,000 topics and offer actionable information and advice that is always useful, practical and personally relevant. The site library contains almost one million pieces of original content which represents one of the largest of its kind on the web today.

If you are looking for information on a new camera, diabetes testing equipment or a new car this site has information that can help.

As always we encourage your thoughts and suggestions, Thanks!