Bathrooms: First Choice in Remodeling
Believe it or not, it's a buyer's market. Before you put your home up for sale, consider giving it a fresh look with a few simple and inexpensive projects that will help you close the deal.
According to the National Painting and Coatings Association, painting is one of the easiest and most inexpensive ways to enhance the appearance of a home. Color is a key factor in determining the success of a vibrant space. A splash of color on your walls adds a touch of pizzazz, taking a home from dull to dynamic. The look of crown molding reinforces charm and transforms simple walls into elegant and sophisticated decor. Its handsome architectural detail gives a room depth and substance. If your home is traditional in design, molding changes a nondescript surface into a focal point while increasing its perceived value.
For potential buyers, floors are one of the most important elements of a home. Attractive hardwood flooring gives a home its unique character and dramatically enhances the total look. If you are not a fan of hardwood, you may prefer all natural tiles made of stone, ceramic and porcelain. They look exceptional and do not require a lot of ongoing maintenance. New carpet is also a fashionable idea because it provides a cozy look to any room as well as warmth during the colder months.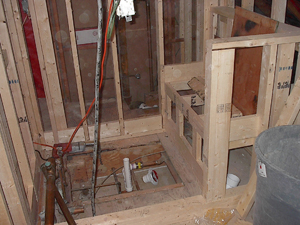 If your bathroom could use an update, consider installing new faucets. Specialty finishes are making their way to the mass market with a softer, more subdued look that coordinates with the trend in natural bath colors. Although chrome is still a popular choice, brushed nickel and oil-rubbed bronze are becoming new alternatives for homeowners. The new faucet designs are turning the bathroom into the place to be, rather than a place just to use.
Today's modern bathroom amenities offer a sense of serenity and rejuvenation for homeowners who want to escape the daily grind without having to leave the comforts of the home. Taking inspiration from upscale spas, seats in showers have become one of the latest trends when it comes to ultra modern master bathroom designs. The seats come in a variety of styles as well as complimentary materials. During the colder months, there is also the option of heated seating for those chilly mornings.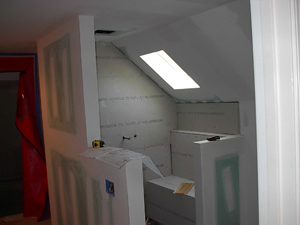 With the flip of a switch, lighting can dramatically change the feel of a room from a cold and distant space into a safe and inviting living environment. Now homeowners can enjoy the simple convenience of remote control lighting with the ability to control individual room lights from each dimmer. The system can also adjust multiple lights at the touch of a button using the wireless controller, saving on energy and also extending the life of light bulbs by allowing you to dim your lights.
As a transitional space between the indoors and outdoors, porches provide a sense of security, offering the perfect place to dine, entertain, or just relax. A screened-in porch adds a new dimension to a homeowner's lifestyle as well as raising the value of the home. As with sunrooms, the rise in popularity of porches can be attributed to new design amenities such as skylights, arching windows, sliding doors, and climate controlled glass that lets in light but not intense heat. These are just a few of the more innovative products that have improved the look and feel of porches.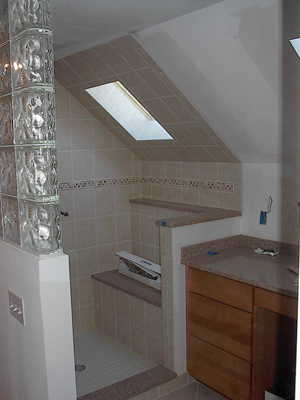 With the price of gasoline on the rise, homeowners are seeking ways to save on their energy bills year round. A new trend that will one day be the standard, features items like energy efficient windows and doors, washing machines, dishwashers, ranges and refrigerators. These new appliances offer sleek designs, innovation and all of the latest amenities to help homeowners become more efficient and save money in the home.
With a few touches, your home can transform from run-of-the-mill to a buyer's dream. Targeted improvements can raise the perceived value of you house and get your home sold faster and for a better price. Consider a consultation with a trusted company such as Case Design Services—they can help you decide how to stretch your home improvement dollar and make the right changes to get that house sold fast.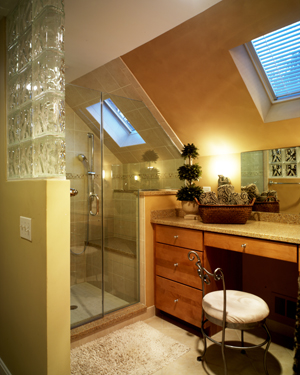 Case Design can be found on the web at www.casedesign.com , or you can contact them by phone at 800-513-2250.