Annapolis Editions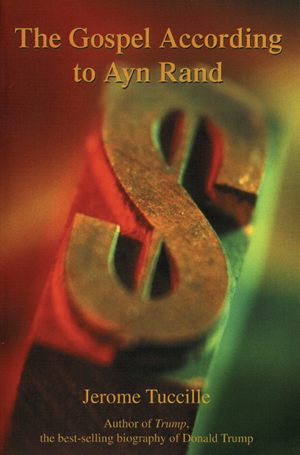 The Gospel According to Ayn Rand , by Jerome Tuccille of Severna Park , discusses the myths surrounding the famous novelist Ayn Rand's life and beliefs. From her birth in St. Petersburg on the eve of the Russian Revolution to her death in New York City in the dawn of the Reagan Revolution, Ayn Rand believed in heroes. Her personal life, which was often at odds with her public philosophy, make her an ideal subject for this political memoir. The book can be found online at BarnesandNoble.com.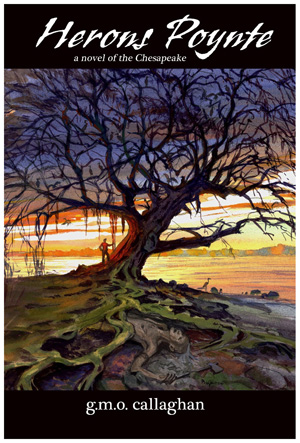 Written by George M. Callaghan of Annapolis, Herons Poynte is the story of David Waterfield, an American Indian who has come to the Chesapeake to find the stolen lands of his ancestors. With the help of his teacher, David has been able to win an appointment to the United States Naval Academy and it proves to be the perfect place for him to begin his search. In the process, David comes into conflict with a wealthy industrialist who is a direct descendant of the English lord who massacred his people and forced the survivors into a long and arduous exile. Herons Poynte is the story of David's fight to reclaim the sacred lands of his ancestors and to save the great Bay that sustained them. The novel is available at Hard Bean Coffee and Book Store, the Annapolis Bookstore , and can be purchased online at www.HeronsPoynte.com.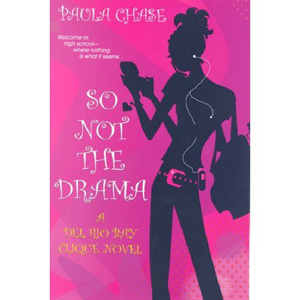 So Not The Drama, by Paula Chase Hyman of Severna Park , tells the story of Mina, who is hoping that Del Rio Bay High will live up to her greatest expectations. She has big plans for infiltrating the school's social glitterati. After all, she's been popular for as long as she can remember—and she isn't about to go from Middle School Royalty to High School Ambiguity. But Del Rio Bay is a big school, so it'll take some plotting to avoid getting lost in the crowd. Good thing she isn't afraid of a little hard work. But it isn't long before Mina's big plans for securing her social status take a back seat to some unexpected drama that could jeopardize her very best friend's relationship. The book can be found at the Annapolis Borders and Barnes and Noble as well as online at www.PaulaChaseHyman.com.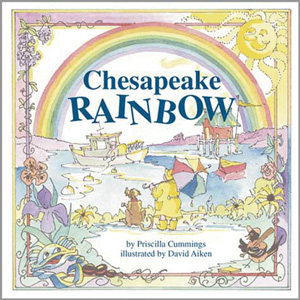 Chesapeake Rainbow, by local author Priscilla Cummings and illustrated by David Aiken, helps youngsters from preschool to grade 2, learn their colors. The book is a bright and wonderful companion book to the popular Chesapeake ABC and Chesapeake 1-2-3 .
"How many colors has the Chesapeake Bay ?
More than a rainbow you could say.
Blue is the color of the water in the Bay,
And blue is the color of a perfect day.
The heron that we call Great Blue is blue.
The stripe down a crab's leg? It's blue, too.
Blue is a color of the Chesapeake Bay .
Let's think of another that we see everyday."