Annapolis Editions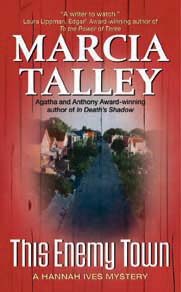 Hannah Ives, protagonist of Marcia Talley' s new mystery, This Enemy Town is always ready to support others like herself who have been through the fear and uncertainty a diagnosis of cancer often brings. So when friend and struggling fellow survivor Dorothy Hart asks for help building sets for the Naval Academy's upcoming production of Sweeney Todd, Hannah readily agrees. But this means associating much too closely with an old foe—a vindictive officer whose accusations once nearly destroyed Hannah's home life. When one corpse too many appears during dress rehearsal, Hannah finds herself accused of murder. She stands to lose everything unless she unmasks a killer before the final curtain falls. Available wherever fine books are sold.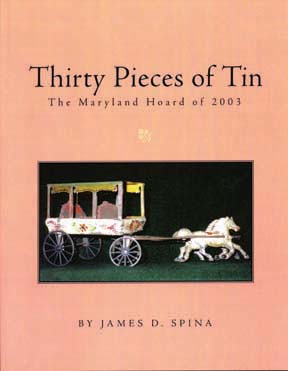 Take a journey of discovery into the seldom seen world of early American tin toys made between 1860 and 1890. Enjoy a rich photo tour of one-of-a-kind toys that are passionately pursued by private collectors and renowned museums. Thirty Pieces of Tin is a labor of love written by long time collector and antique dealer Dr. Jim Spina of Annapolis. In it, he shows the reader a panoply of old toys that double as works of art. These hand-painted playthings of long ago now serve as highly sought after examples of folk art and earlyAmerican craftsmanship. Many were made in the American Northeast, stretching from Connecticut to New York and on to Pennsylvania. Originally sold for pennies, some now bring prices in the thousands. Available at Xlibris.com.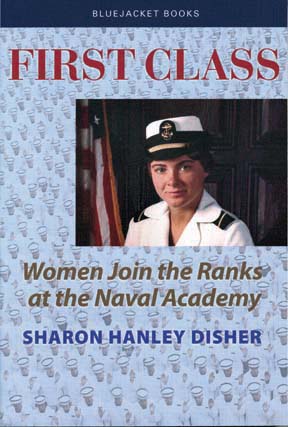 When Sharon Hanley Disher entered the U.S. Naval Academy with eighty other young women in 1976, she helped end a 131-year all-male tradition at Annapolis and chart the way for future female midshipmen. This entertaining and sometimes shocking account of the women's four-year effort to join the academy's elite fraternity is a valuable chronicle of the times. From the punishing crucible of plebe summer to the triumph of graduation and commissioning as a naval officer, she describes their search for ways to survive the mental and physical hurdles, including predjudice and abuse, they had to overcome. Available at Annapolis Pottery, the Naval Institute at the Naval Academy and by order through Amazon.com, BarnesandNoble.com, or any fine bookstore.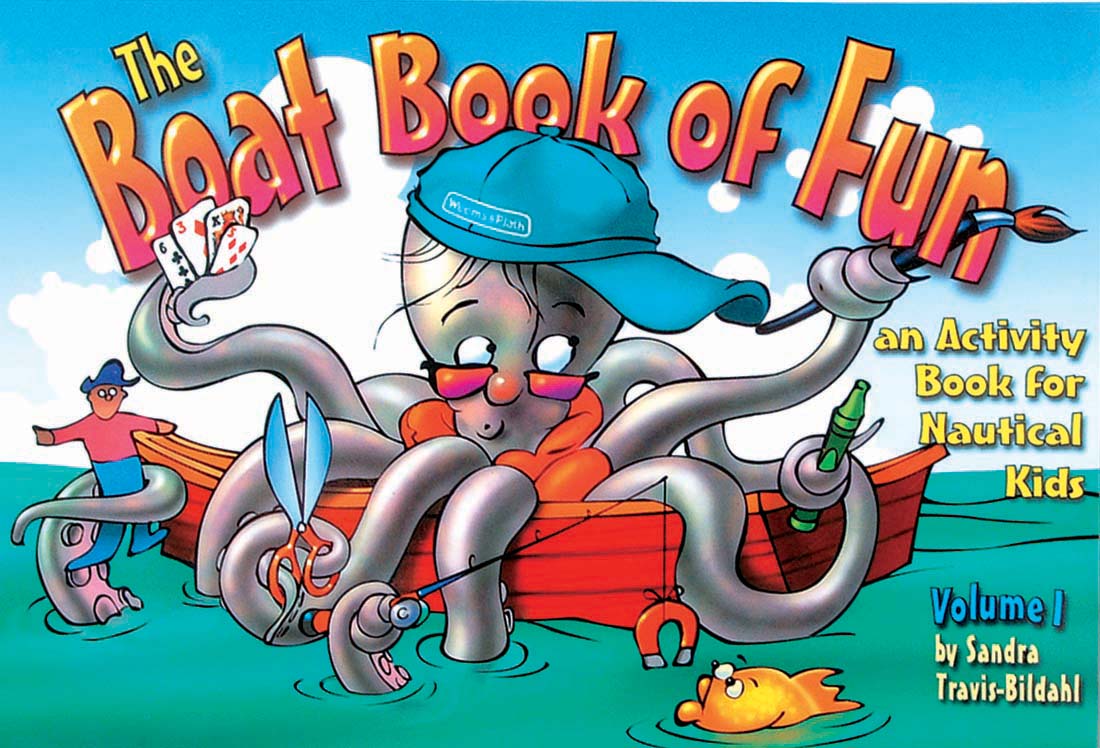 The Boat Book of Fun is full of imaginative activities for families that spend time on boats. It includes games, puzzles, projects, and quizzes that can be played on the boat or anywhere. Some of the activities include: Making Your Own Compass, Aluminum Sculptures, Lobster Quiz, and Weather Scramble. This book is a great accompaniment to The Ship's Log for Kids by the same author, Sandra Travis Bildahl. Available for purchase at Weems and Plath on Eastern Ave. or at Amazon.com.