Naval Academy and
the University of Maryland Pep Rally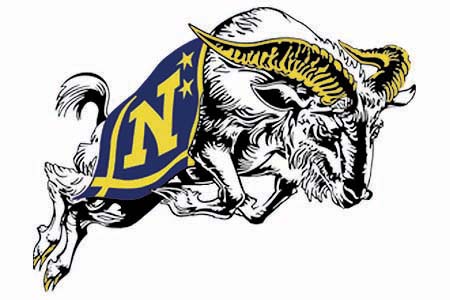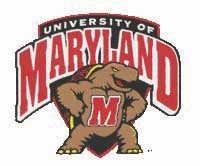 The Kiwanis Club of Annapolis invites the public to attend the Old Goats - Old Terps Pep Rally on August 26 at the Loews Annapolis Hotel from 6 - 9 p.m.

Not only is this event a pep rally to renew the rivalry between The United States naval Academy and the University of Maryland football teams, who will play each other in Baltimore on September 3 at 6 p.m., but it is also a fund raiser for those in need. Charities who will benefit from this event include Habitat for Humanity, Annapolis Lighthouse Shelter, Clay Street Computer Learning Center, Friends of Arundel Seniors, and the One Hundred Club of Anne Arundel County.

Maryland and Navy fans 21 and older can enjoy beer samples from Rams Head Tavern as well as a cash bar. Food and other beverages will also be available.

The pep rally will also include lots of activities and games, including beer races, a fifty/fifty drawing, and fan-packing into a Volvo XC 90 SUV. There will be drop-kick, passing and putting contests, all cheered on by USNA and Maryland cheerleaders.

Tickets are $40 and are available at the Rams Head Tavern. For more information, call 410-757-4549.