Annapolis Editions
Compiled by Megan H. Smith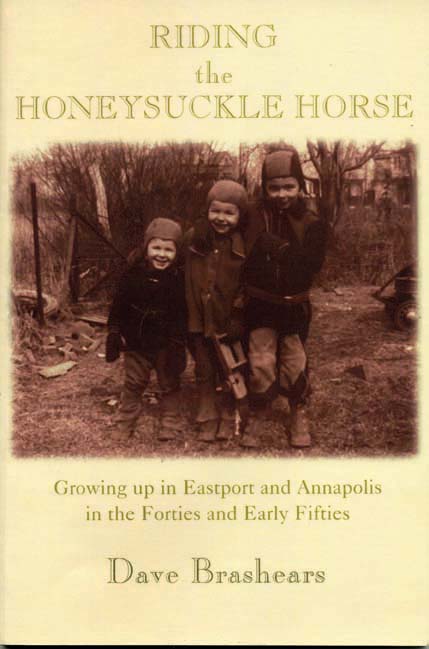 After reading Riding the Honeysuckle Horse: Growing Up in Eastport and Annapolis in the Forties and Early Fifties, you will know the author, Dave Brashears, or at least his life through the formative first twelve years. Polio, World War II, the marvel of television, and his early and close affinity to the Chesapeake Bay set the stage for a glimpse of a unique time and place. This book may provide the key to unlock many of your own fond childhood memories - triggered by relating to the events and experiences during this special time. Available at Amazon.com, Xlibris.com, and City Dock Cafe.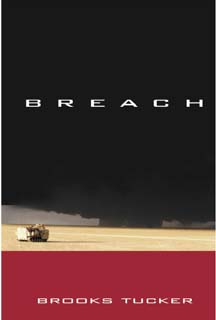 The first novel about the Persian Gulf War written by a Gulf War veteran, Breach, by Brooks Tucker, is a raw and unvarnished account of the friendships that arise and the human conflicts that erupt when a tightly knit unit of combat Marines confronts the harsh realities of war. Just weeks after the unit's arrival in the Arabian desert, a young officer commits suicide. When a lieutenant, dispatched to lead the dead man's platoon, stumbles upon the likely cause of his predecessor's demise, he must face the fragile and uncompromising relationship of trust between officers and enlisted men. With combat looming, the lieutenant and his fellow officers discover their selfish and bungling captain is mistrusted by the rank and file. Fearing the worst if he remains in command, the lieutenants attempt to have him removed. Their noble, yet ill-conceived, mutiny offers an unexpected chance to bind the unit together before they must face the enemy. Available at www.AuthorHouse.com.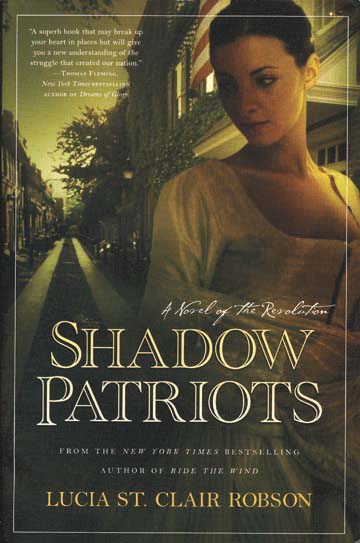 Shadow Patriots, by Lucia Robson St.Clair, explores the Revolutionary War through the eyes of Kate Darby, a female spy and an extraordinary American woman. In this novel of daring espionage and a young nation on the brink of war, Robson weaves a fascinating tale of history , intrigue and romance. Robson vividly brings to life legendary and lesser known characters of the Revolution - Alexander Hamilton, Nathan Hale, Benedict Arnold (with volatile future wife, Philadelphia aristocrat Peggy Shippen) - to recreate its unrivalled passion and spirit. With spellbinding historical detail, Shadow Patriots takes you back to a young and fierce America - and to the men and women who bravely fought for its independence. Available at all fine booksellers.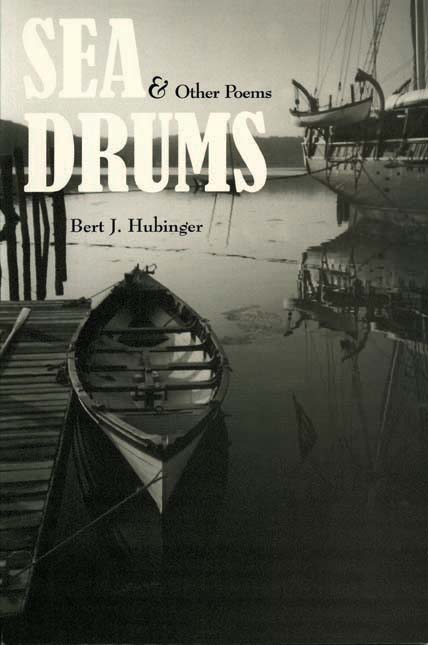 According to Mitzi Mabe, a writing professor at the University of Maryland, Sea Drums, by Bert Hubinger, "provides a passport to the soul's richest ports. He knows nature's most intimate details and treats them with the respect of a consummate and appreciative lover." This collection of poetry has also been praised by the director of the Joaquin Miller Cabin Poetry Series, who says, "From poignant narrative to lyrical satire, each poem brings the reader into its world immediately. His spectrum of subjects is broad. Hubinger's imagination and rich detail bring reality its dream in poetry." A writer, teacher, photographer and sailor, Hubinger has spent many years traveling the land and sea in search of adventures, and his writing reflects his experiences. Available wherever fine books are sold as well as through Amazon.com and BarnesNoble.com