Annapolis Symphony Orchestra;
See the Music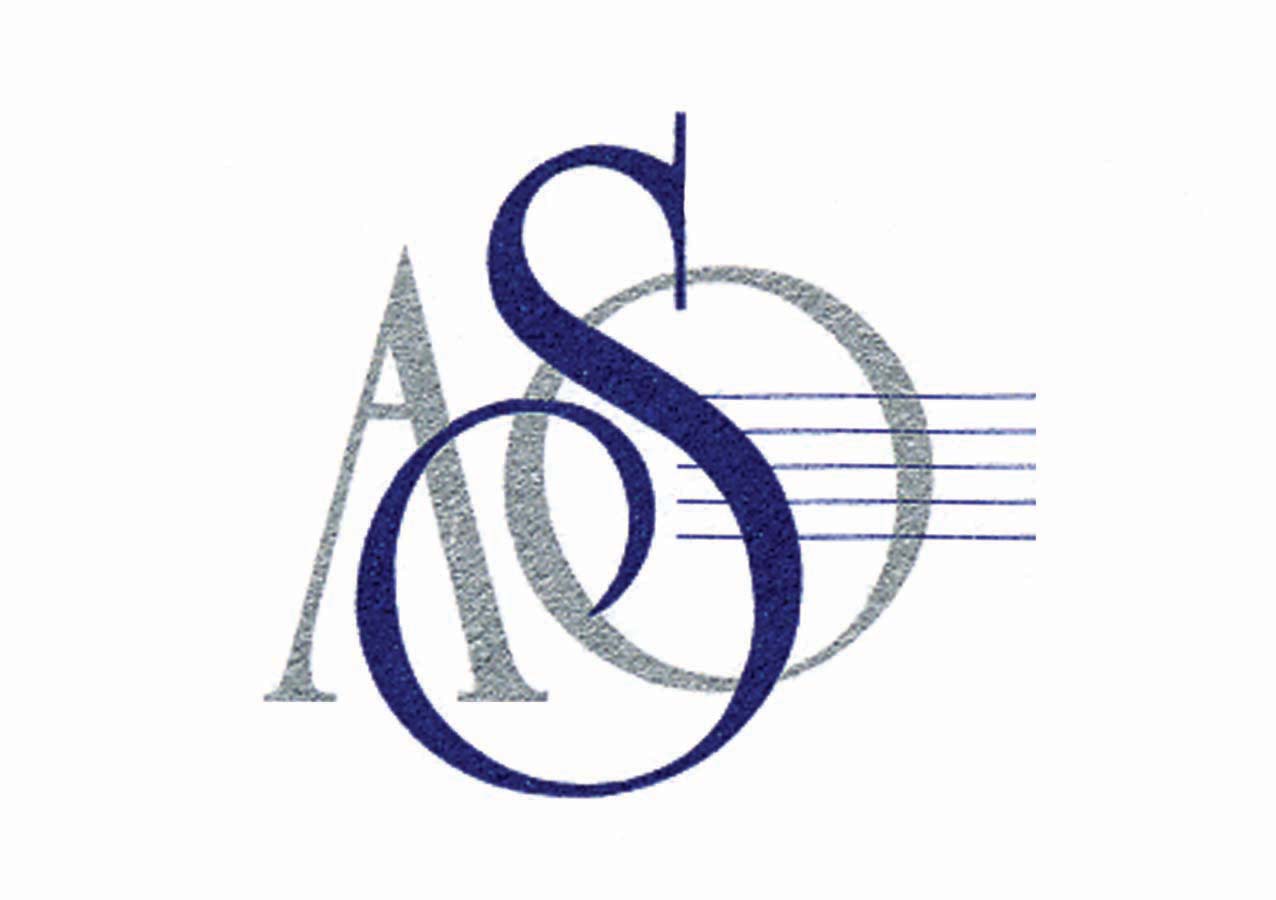 O n April 29, the Annapolis Symphony Orchestra will host its Third Annual Black and White Ball in the Annapolis Loews Hotel to celebrate the appointment of the ASO's new Music Director, Josť-Luis Novo. A four-course dinner will be followed by dancing, which has been extended to midnight this year. There will be a special wine raffle with five high-end prizes including trips and jewelry, and a "Dance with a Dude or Doll" fundraising event, featuring an opportunity to dance with midshipmen, professional dance hosts, or possibly soldiers from Iraq.

But perhaps the most notable aspect of this year's Ball is the "See the Music" Art Auction. The brainchild of the ASO's Executive Director, R. Lee Streby, "See the Music" is a creative and vibrant alternative to the silent auction that traditionally raises funds for the symphony.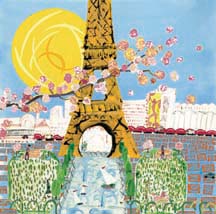 Approximately 40 visual artists have created works in various media, each representing the artist's own perspective on classical music. Artists were given access to orchestra rehearsals, performances, archival recordings and meetings with individual musicians throughout the fall. Artists were also given broad creative license to draw musical inspiration from physical instruments, printed scores, live practice or performance, posed sessions or recorded works.

The works premiered at St. John's College in McDowell Hall on March 1, and will be shown again on April 2-3 at Historic London Town and Gardens in Edgewater from 10 a.m. to 6 p.m. both days. A third exhibit will be held at the ASO's home at Maryland Hall for the Creative Arts in conjunction with the orchestra's Spring Pops program entitled "April in Paris," on Saturday, April 16. The exhibit will open at 4 p.m. and remain open through the conclusion of the performance.

"See the Music" follows the Annapolis Symphony Orchestra's highly successful "Painted Violins" project from 2002. In that project, ten participating artists painted on actual violins, and the works were exhibited prior to a final raffle. The ASO received over $45,000 from the Painted Violins project, and has seen orchestras around the country duplicate the concept.

Tickets for the Black and White Ball are $150 per person, and are available by calling the ASO box office at 410-263-0907. For more information about Symphony events, visit their web site at www.annapolissymphony.org.