Annapolis Editions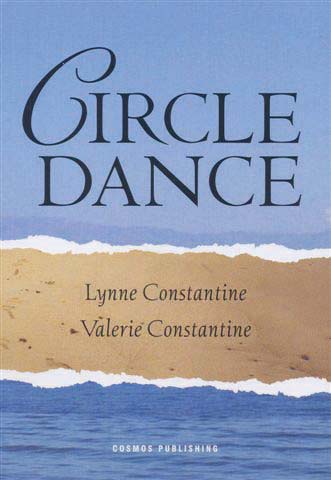 Circle Dance, by Lynne Constantine and Valerie Constantine, opens on the Greek island of Ikaria, where sisters Nicole and Theodora Parsenis spend the last day of their vacation with their grandparents. When they return to the states, events are set in motion that threaten to disrupt the enchanted circle of the sisters' lives. As the dramatic plot unfolds, the two young women must confront treachery and corruption - and their own maturing passions - while they struggle to preserve the values they cherish.

Published in June 2004, Circle Dance was chosen by Borders Books in Fairfield as a December Book Club selection. Copies available at Borders Books Annapolis Mall and online at Amazon.com.



In Educating Tigers, novelist Wendy Sand Eckel tells a passionate story about a family's journey as they struggle to help their youngest child, "Tiger," when she is diagnosed with dyslexia. Eckel, a licensed social worker, family therapist and parent of a dyslexic child, has combined her knowledge of families and her personal experiences to write a novel that reveals the heartache of a child struggling to learn, the complex effects on the family trying to help her, the deficiencies in our education system and, in the end, solutions. Anticipating a reluctance in some to read about such a difficult and often painful issue, she created an entertaining story filled with heart-warming characters, a fast-paced narrative and energetic dialogue. Educating Tigers is available at Amazon.com and most other Internet bookstores or for a signed copy contact the author at wsandeckel@aol.com.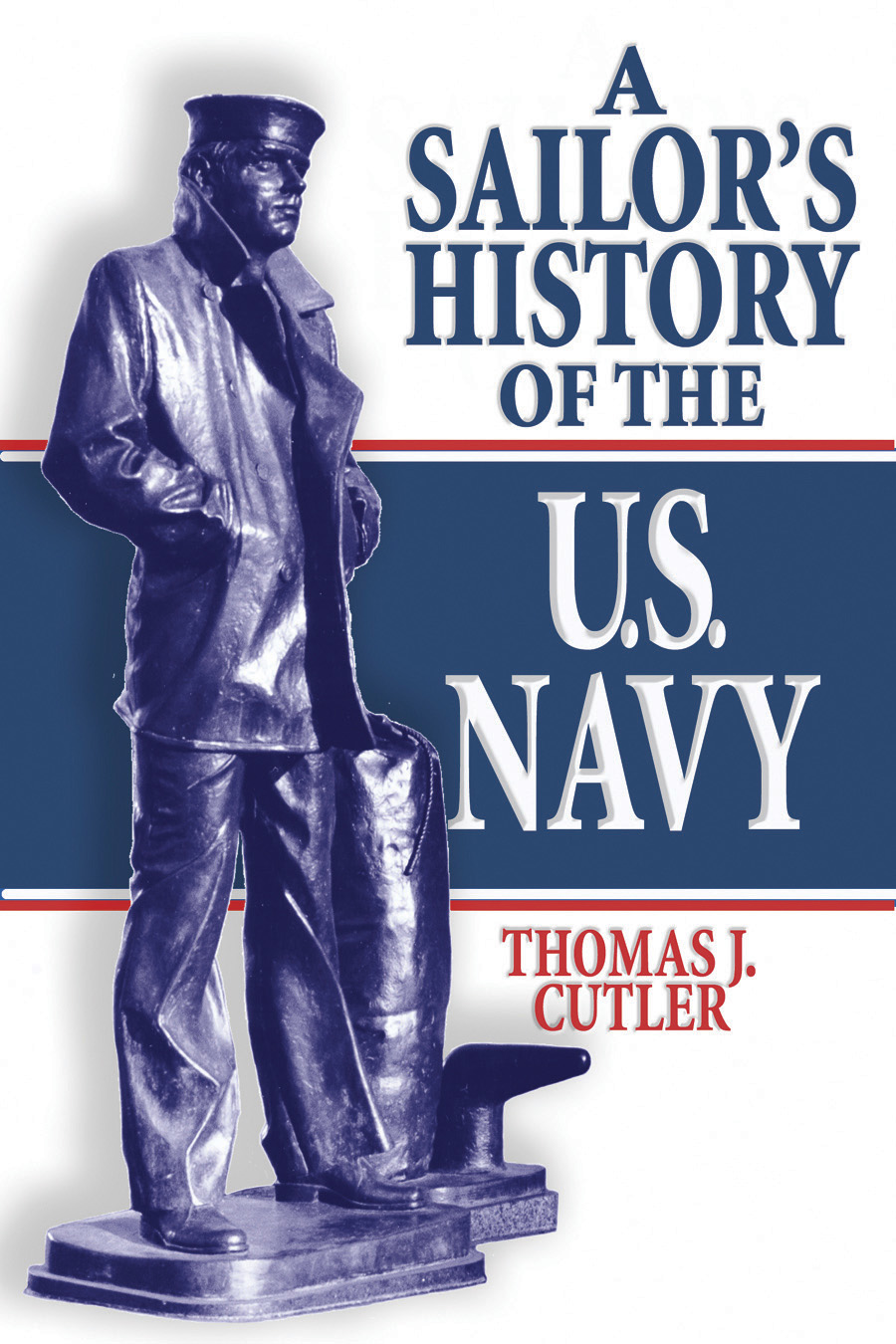 Adopted by the U.S. Navy to be issued to all new sailors, A Sailor's History of the U.S. Navy, by Annapolis resident Thomas J. Cutler, brings to life the events that have shaped and inspired the Navy of today while highlighting the roles of all Sailors - from seaman to Admiral. Chapters are built around the Navy's core values of honor, courage and commitment, its traditions of "Don't Tread on Me" and "Don't Give Up the Ship" and other significant aspects of the Navy. The result is a unique account that captures the Navy's heritage as much as its history and provides inspiration as well as information while emphasizing that most essential element of naval history: the sailor. Available at bookstores or at www.NavalInstitute.org.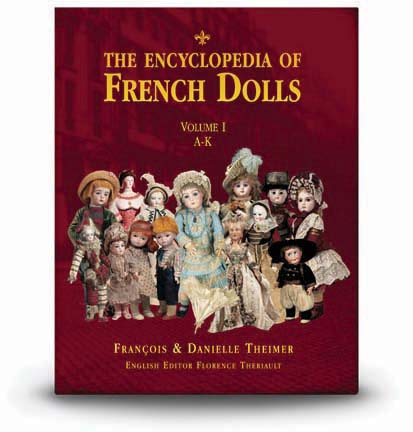 The Encyclopedia of French Dolls, Volume 1, (Volume 2 out soon) is by Francois Theimer with the English Edition edited by local business owner Florence Theriault. Readers will find this book informative and fascinating reading about French doll history of the 19th century up to 1925. Thousands of references to doll firms, inventors, stores, and actual dolls are arranged alphabetically within the 750 pages of this work, enabling collectors for the first time to research and document their antique doll treasures. Photographs or illustrations of marks, illustrations from original patent drawings, and actual advertisements from contemporary business registries accompany most entries. There are, of course, superb photographs of existing examples of actual dolls, many previously undocumented. Well-indexed, more than 4000 illustrations and color photographs. Available at www.dollmasters.com.